We're going to be at Kultrun this weekend and everyone should come and puppet with us!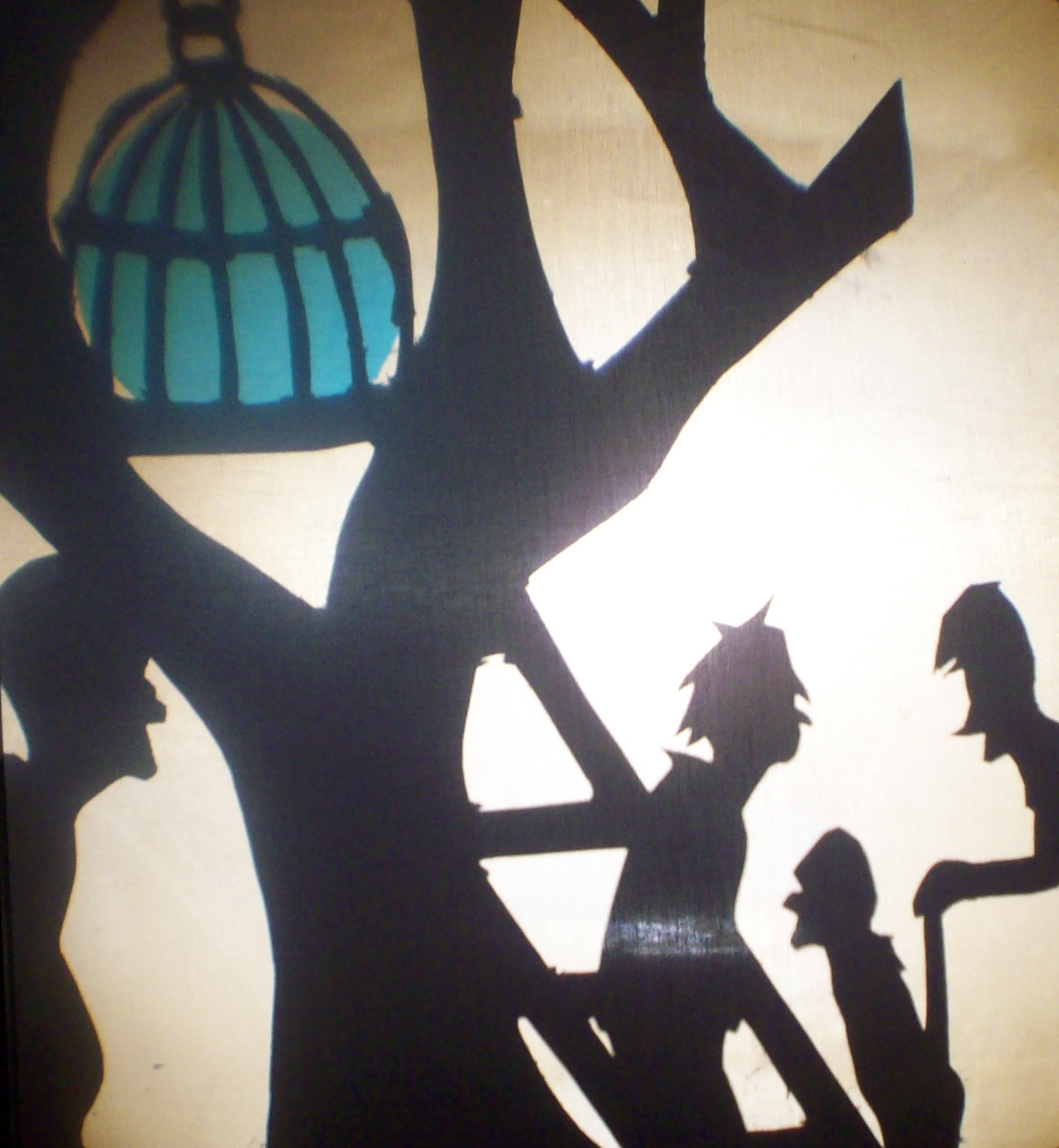 This Saturday July 12 at 2 P.M., we are going to be in Uptown Waterloo in the Children's tent at Kultrun Indigenous & World Music Festival making shadow puppets. Please stop by and make a shadow puppet with us and then come back at 7:45 P.M and see our shadow puppet presentation of  The Moon Snatchers.
In other exciting News, MT Space's Nada Humsi will be joining us for The Moon Snatchers. She will be helping to narrate the story of the four thieves who steal the moon.
The puppet making and the shows are for all all ages (0-150 years old)
Here are more details about Kultrun and here is where you can find us Saturday. See you there!