Puppetry Intensive with Frank Meschkuleit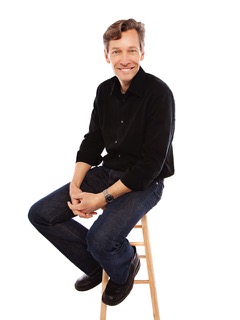 Frank Meschkuleit has been a puppeteer, special effects manipulator and voice over artist for over 36 years. Credits include "Fraggle Rock", "Bride of Chuckie", "Toopy and Binoo", "Aliens Vs Predator 2", "the Santa Clause" and many, many more!
Join Frank for a One Day puppetry intensive where secrets learned over many years will be shared, and each student will have many opportunities to try their hand at object manipulation.
A rare opportunity to challenge your inner puppeteer, actor, and stage performer!
Space is limited!
Date: Saturday September 29, 2018 9am-5pm
Location: TBD
Cost: $75 (cash, etransfer, or cheque)